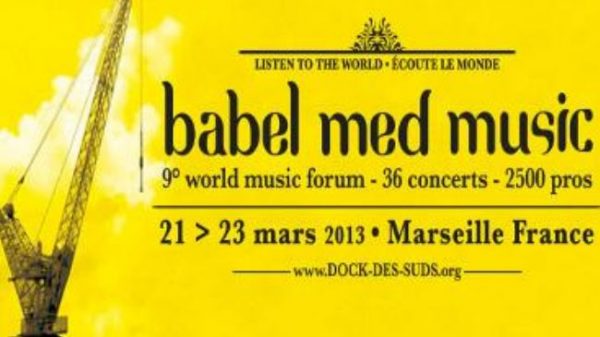 Mohammad Motamedi from IRAN to be awarded The "Music of the Year Award By Radio France" 2013 .
According to IRAN Music News Database Amir Ali Besharati as program coordinator of Mohammad Motamedi said : The electoral board of This award composed of music teachers and Ento Musicology Masters that Donating this Award musician or singer in the world with a special and unique Ability who has activities in world music .For first time Mohammad motamedi and IRAN Award this prize.
The committee also appreciated to his actions at various festivals around the world including Persian music to flamenco duet and other music in various festivals.
As the winner of the section, Motamedi will be granted to record a CD with 'Radio France Ocora Records' the following year, said Motamedi's program manager Amir Ali Besharati.
Finally Motamedi manager noted: further news will be announced soon.